2014 Senior Prizegiving
November 1, 2014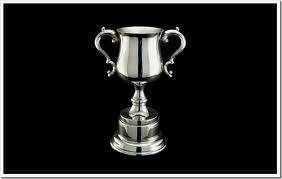 ---
The One Tree Hill College Senior Prizegiving will take place on Tuesday November 4 at 1:00pm in the Marilyn Wales Auditorium.  This event is a celebration of the academic success of One Tree Hill College Senior Students in 2014.  The celebration concludes with the presentation of the three prestige awards.  The Dux Artium for the top arts student, the Proxime Accessit for the runner up to the top academic student and the Dux Litterarum for the overall top academic student.
This year the guest speaker is Air New Zealand captain and adventurer Mike Allsop.  Mike has an inspirational story and will discuss with the audience how to achieve their goals by breaking them down into small achievable steps.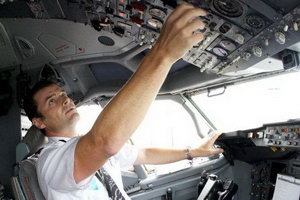 Pictured above.  Mike Allsop -  An ordinary Kiwi doing extra ordinary things.