ASB Polyfest 2015
March 24, 2015

---
Between 18 March and 20 March One Tree Hill College sent 5 groups to perform in the 40th ASB Polyfest which was held at the Manukau Sports Bowl.  The Maori Kapa Haka, Tongan, Indian, Filipino and Samoan groups all performed exceptionally well.  The groups were all led by students, parents and tutors who have worked tirelessly for the past 7 weeks.
Congratulations to the Tongan group who finished 2nd overall in the Soke.
Pictured below are the groups performing.
1. Maori Kapa Haka
2. Tongan Group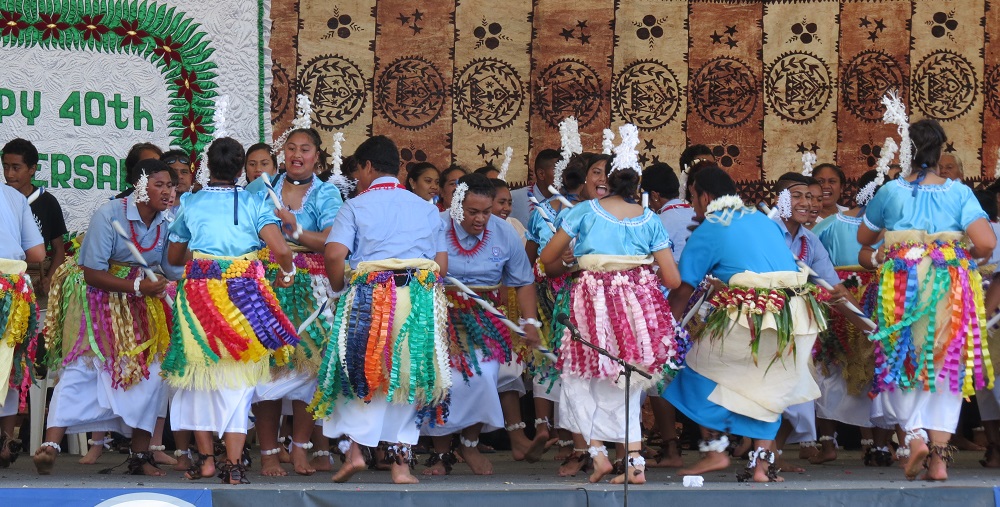 3. Filipino Group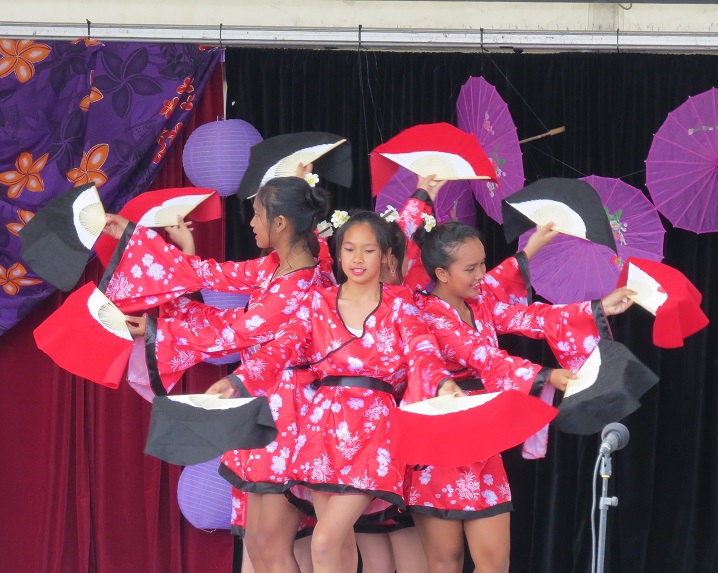 4. Samoan Group
.